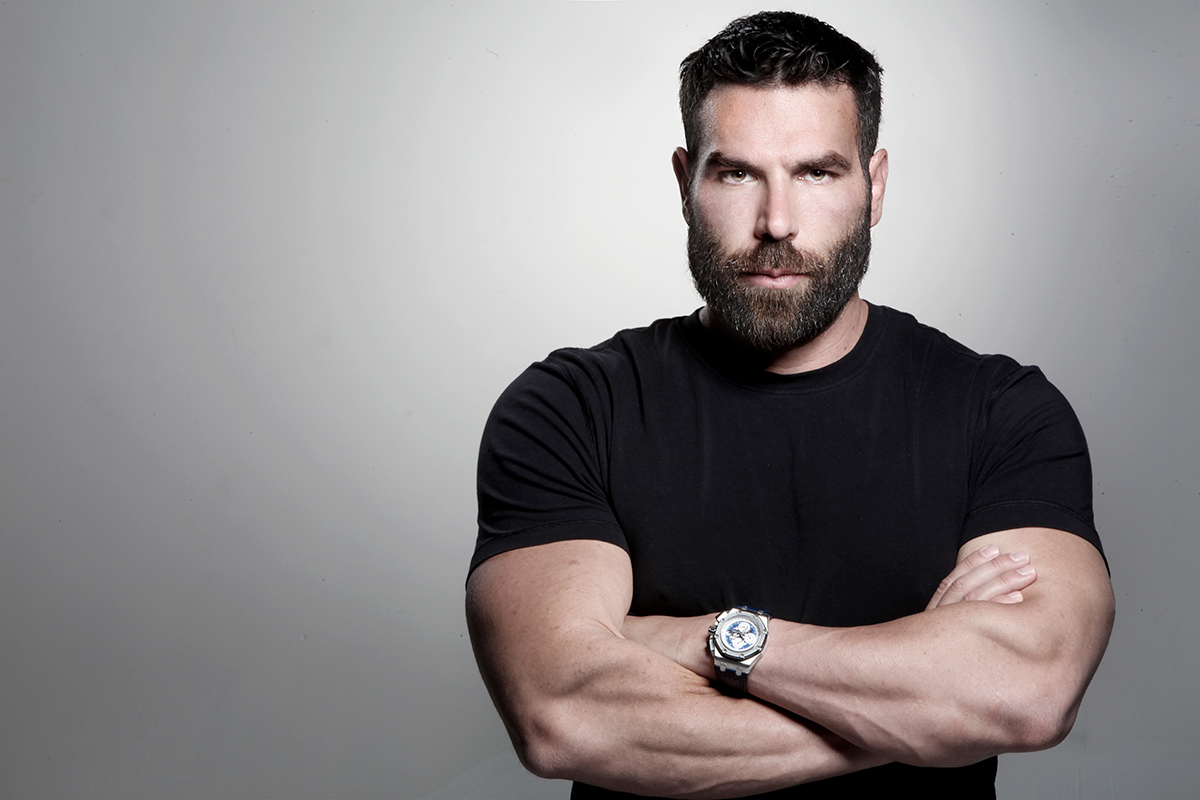 Dan Bilzerian was medically discharged after going through two of SEAL training 'Hell Weeks' after breaking his leg. His injury was so severe they said he was 60% disabled.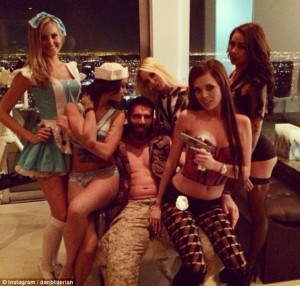 He calls his dad a 'business criminal' who while was worth $40 million in his thirties went to jail for tax fraud. Bilzeran spend two thirds of his trust fund to get his dad our of jail. He then lived on $6,000 a month from disability benefits as a veteran. Even then he felt wealthy and started gambling though he did it carelessly, maybe like some of our weekend accumulators. However Dan lost it all. However, he sold his gun collection for $750, turned that into $10,000 in four days on a gambling boat in St Petersburg, then went to Vegas and played for three weeks straight ending up with $187,000 in total.  He told an interview with Mail Online "There were weeks when I'd make $90,000 and I'd be thinking, 'What the hell am I doing in college?'"  From his instagram page, you can see how his life as a professional gambler is pretty sweet:
He wakes up to a real life Morning Glory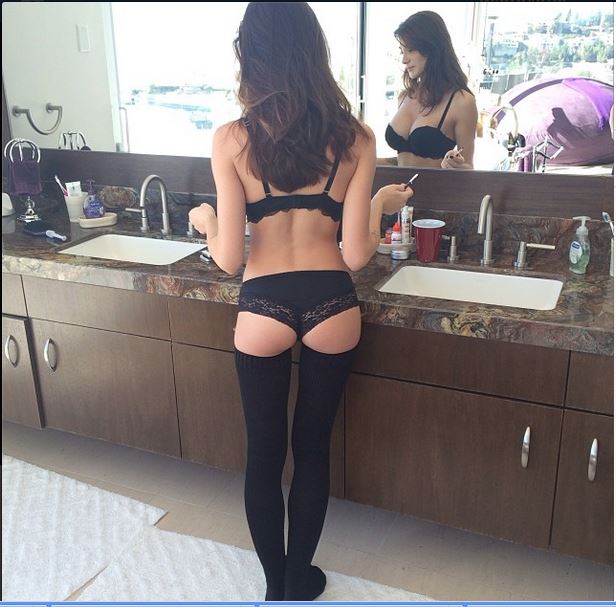 He invests in other professional gamblers as well. He upped 20% of $10,000 Poker tournament entrance fee for one of his friends. He received nearly $1million return. To celebrate they loaded this plane full of girls and went to a party.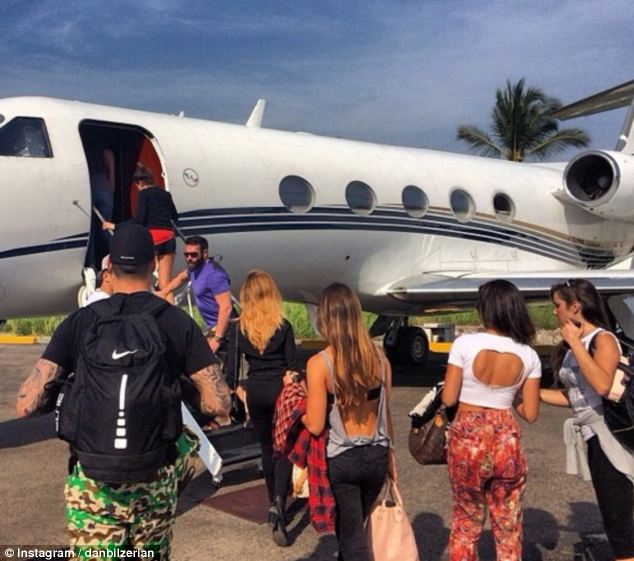 His home, modelled after Tony Stark's in the film Iron Man, has an amazing view
He has been sharing the wealth though, giving away a bunch of Xbox Ones to those who convince them they deserve it.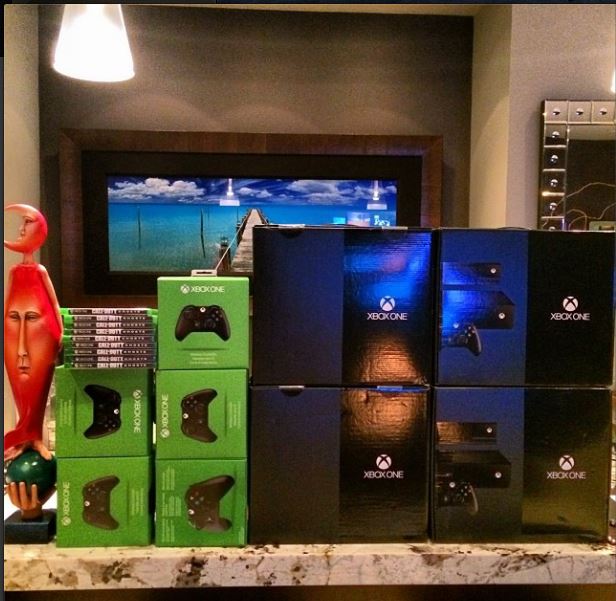 He's also been giving away bundles of cash. He'll be parting with $100,000 in the lead up to Christmas to those who share stories of why they need some help in what he calls Project Robin Hood.
He chooses the best dinner guests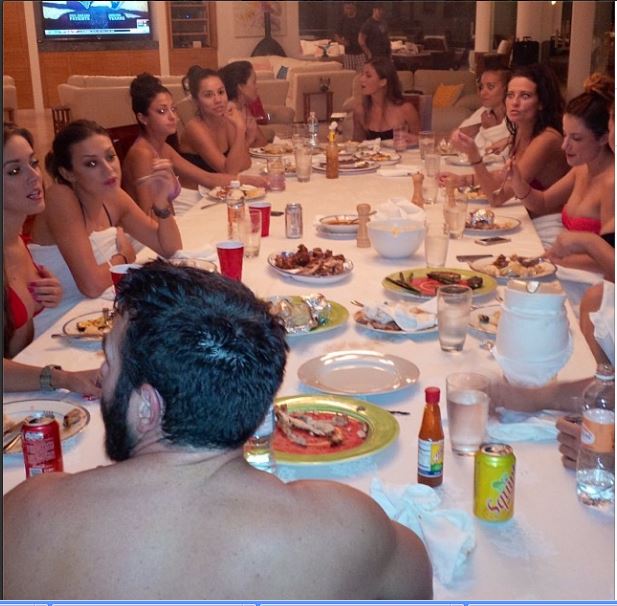 & of course has a massive yacht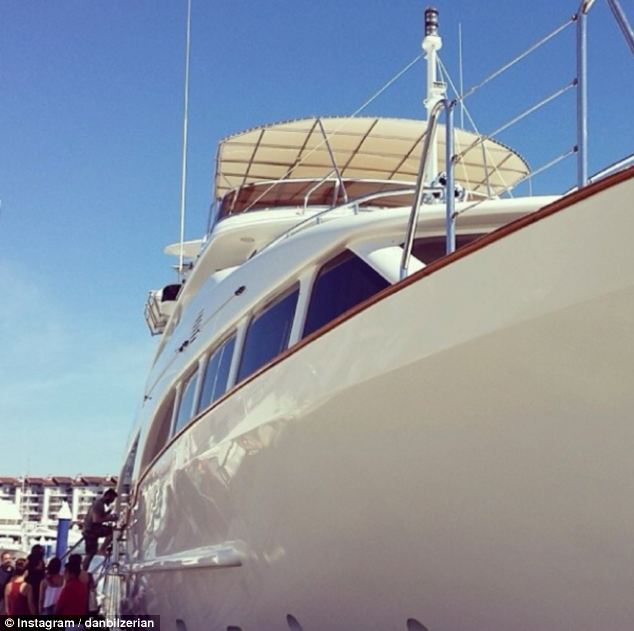 as well as a flashy car collection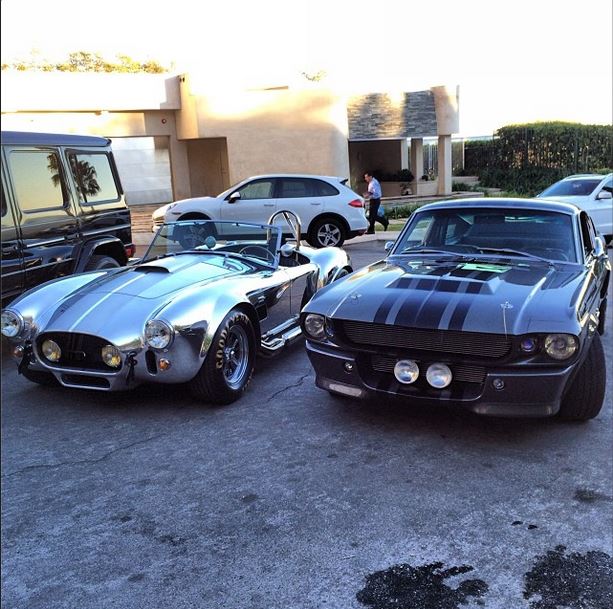 Dan has said that when he lost it all he began to respect money